There are many resources available for families in Santa Clara County. Below is a list of some of the agencies and organizations offering supportive services in our community. Please note this is not an exhaustive list and inclusion does not imply endorsement by FIRST 5.
Activities & Programs
City of San Jose Parks and Recreation
The City of San Jose offers programs and activities for all ages. Find information on community centers, community gardens, parks, picnic areas, pools, tot lots, trails, Happy Hollow Park & Zoo, etc.
The Children's Discovery Museum of San Jose
Children's Discovery Museum of San Jose inspires creativity, curiosity, and lifelong learning with fun, interactive exhibits for all ages. The museum offers a "Museums for All" program, which makes the Museum experience affordable for all families.
San Jose Public Library
The San Jose Public Library offers children and families access to high-quality early education programs and resources through storytimes, take-home materials, online resources and more.
Santa Clara County Library
With various locations throughout Santa Clara County, the SCC Library District offers a variety of programs and resources for young children and their families and caregivers.
Domestic Violence Resources
AACI Asian Women's Home
Asian Women's Home is the anti-domestic violence and human trafficking program of Asian Americans for Community Involvement (AACI), offering a 24-hour hotline and supportive services.
Community Solutions (South County)
Community Solutions offers a 24-hour hotline as well as services including legal advocacy, temporary shelter, counseling and more.
Dependency Advocacy Center
Dependency Advocacy Center (DAC) is a nonprofit 501(c)3 organization providing interdisciplinary family defense legal services to indigent parents and children involved in Santa Clara County's child welfare system.
Maitri
Maitri is a free, confidential, nonprofit organization that primarily helps families and individuals from South Asia facing domestic violence, emotional abuse, cultural alienation, or family conflict.
Next Door Solutions to Domestic Violence
Next Door Solutions offers crisis and legal support, housing solutions and supportive services to individuals and families facing domestic violence.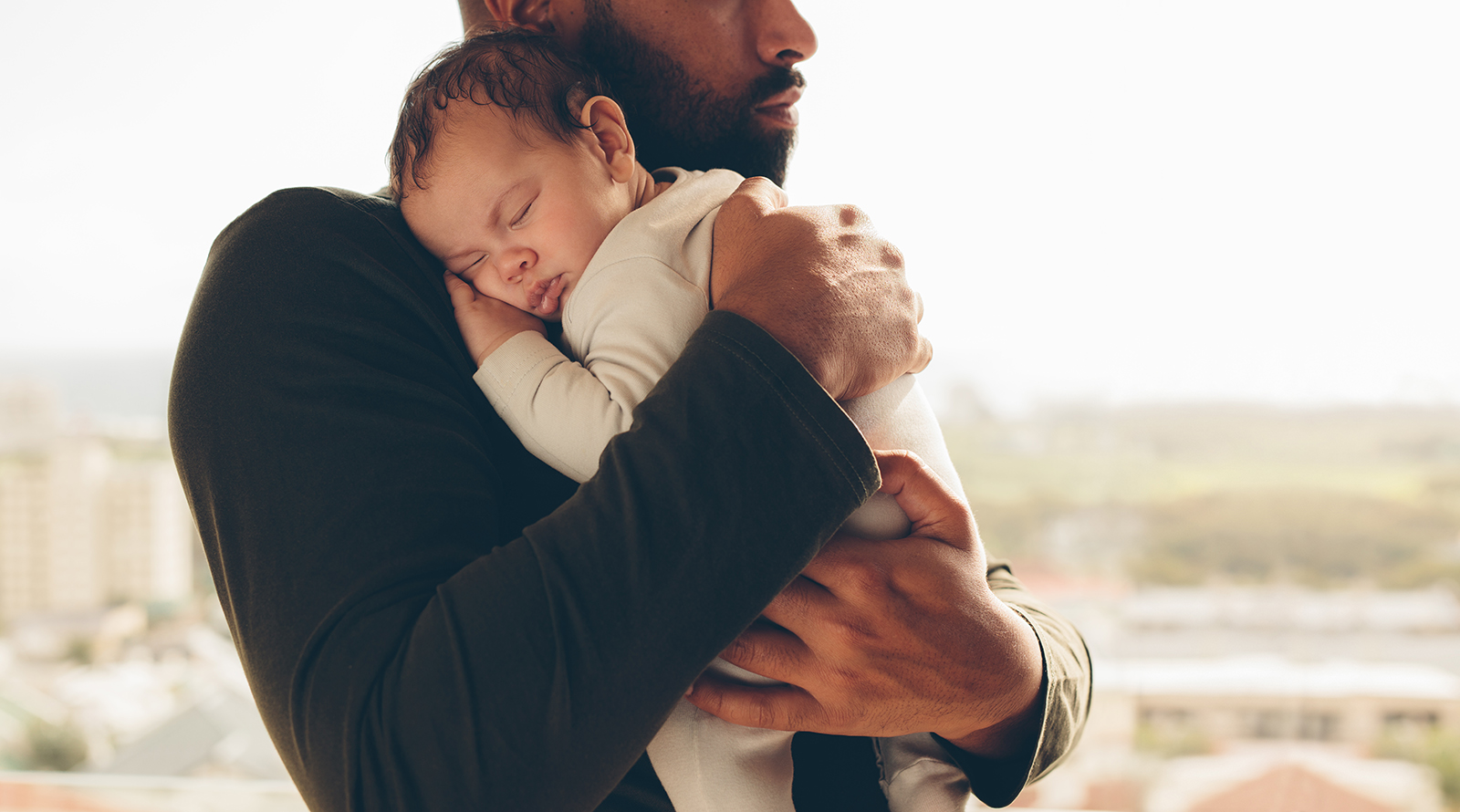 Childcare and Preschool
Resources provided by Santa Clara County of Education
Child Care Resource and Referral Program
The Santa Clara County Office of Education's Resource and Referral Program provides resources for families to find high-quality, safe, licensed childcare for all ages.
Head Start Program
Head Start offers part-day and full-day preschool and family services in various locations throughout Santa Clara County. To qualify for Head Start services, your child must be age-eligible, and your family must either be income-eligible or categorically eligible.
Steps to Success
All children and their families should have access to safe, equitable, inclusive, high-quality early childhood programming. Together, we are working towards ensuring that every child has access to early programs that will propel them towards success in life.
Family Services
African American Community Service Agency
The African American Community Service Agency aims to preserve a diverse African American Community in Santa Clara County by providing a variety of services including a Family Resource Center.
Alum Rock Counseling Center
The organization offers on-site crisis counseling and support programs for families including a specialized program to support parents with children 0-5 exhibiting behavioral issues, developmental delays and/or those who have experienced trauma, loss, or abuse.
Community Solutions
Provides services and support to help children and families overcome the challenges posed by mental health issues, substance abuse, trauma, domestic violence, and human trafficking. Programs include family counseling, parenting classes, home and school-based services, and 24-hour crisis intervention and support.
International Children Assistance Network (ICAN)
ICAN offers programing to engage Vietnamese families in supporting the healthy growth and development of their young children, while supporting parents and caregivers in becoming advocates for their families.
Parents Helping Parents
Parents Helping Parents supports, educates, and inspires families and the community to build bright futures for youth and adults with special needs.
Rebekah Children's Services (South County)
Rebekah's supports families and young children by offering resources, food assistance, a Family Resource Center and more.
SOMOS Mayfair
SOMOS Mayfair builds community power in East San José through leadership development and by organizing around resident-led solutions – supporting children, organizing families, and connecting neighbors to create a thriving community.
Supporting Mamas
Supporting Mamas offers information, resources, support and hope to women and families coping with pregnancy and postpartum anxiety and mood disorders.
Text4Baby
A free service of the National Healthy Mothers, Healthy Babies Coalition at Text4baby.org. If you text BABY to 511411, you will get free messages on your cell phone to help you through your pregnancy and your baby's first year.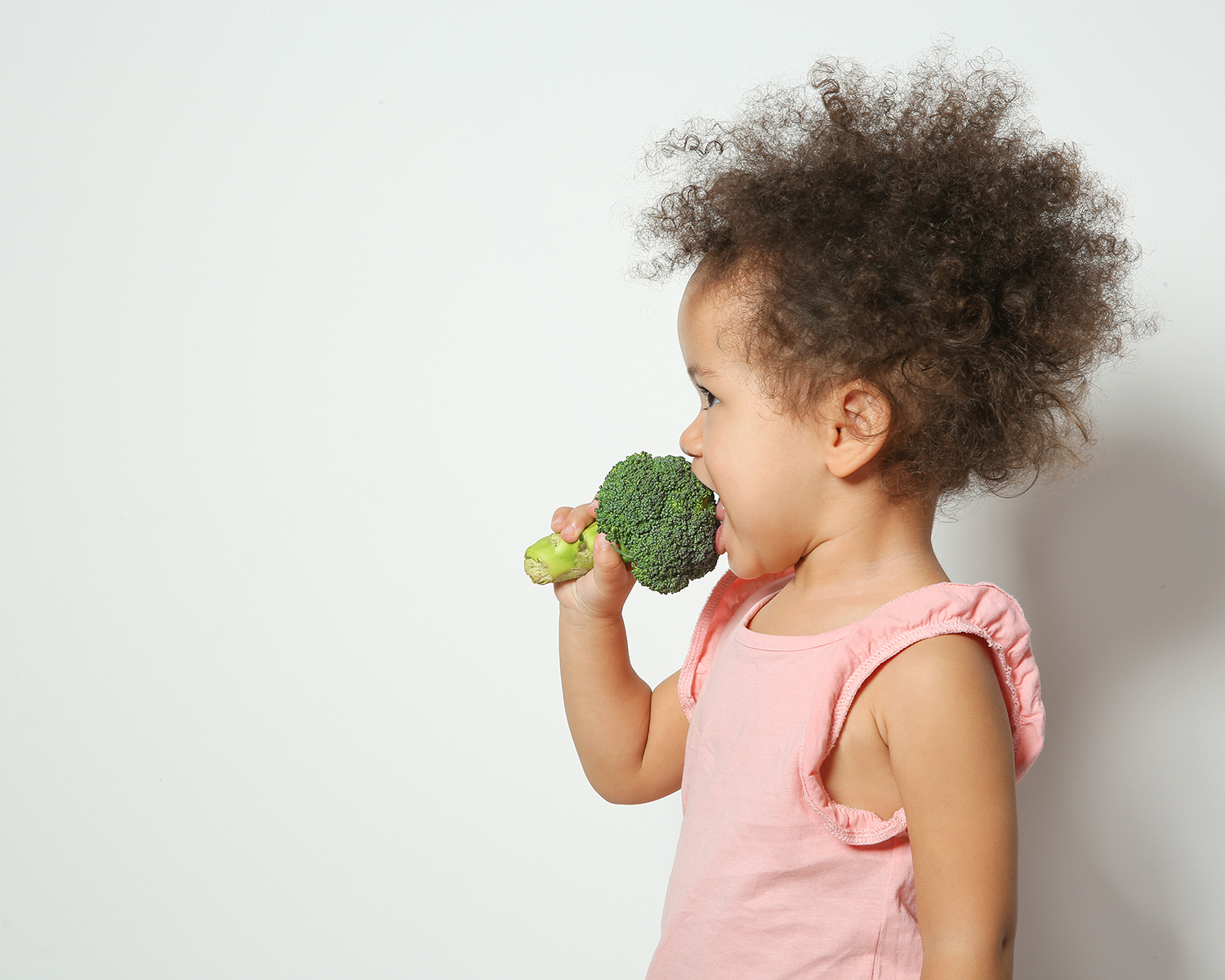 Food, Housing & Financial Assistance
211 Bay Area
211 Bay Area offers free and confidential connections to a variety of programs and services including food and shelter assistance. Multi-lingual call center specialists offer accurate, up-to-date information, and appropriate, culturally sensitive referrals.
CalFresh (formerly called Food Stamps)
Through CalFresh, families can receive monthly electronic benefits that can be used to buy foods at local markets and grocery stores.
CalWORKS
CalWORKS is a program that helps eligible families meet basic needs through temporary cash, and also provides education, employment, and training programs to help families get jobs and move toward self-sufficiency.
Catholic Charities of Santa Clara County
Catholic Charities Offers food and housing assistance, access to benefits, mental health services, immigration legal services, refugee foster care and more.
My Benefits CalWin
MyBenefits CalWIN connects families to food, medical, and financial assistance. Through this portal, families can determine their eligibility and apply for MediCal, CalWorks, CalFresh and more.
Rebuilding Together Silicon Valley
Rebuilding Together Silicon Valley is a non-profit agency devoted to providing critical home repairs and accessibility modifications for low-income homeowners and community centers, at no cost to the recipient.
Second Harvest of Silicon Valley
Second Harvest helps families get access to free meals and groceries, regardless of citizenship or immigration status.
Social Services Agency – Santa Clara County
The County of Santa Clara Social Services Agency provides resources for individuals and families including information on health coverage, food assistance, and financial assistance.
WIC – Women, Infants and Children
WIC, the Women, Infants and Children Program, supports pregnant and breastfeeding women and parents raising infants or children under age 5 with nutrition and support to eat well, be active, and stay healthy.
Health Services
Covered California
Covered California is a new marketplace where you and your family may get financial assistance to make health insurance coverage more affordable and where you will be able to compare and choose health coverage that best fits your needs and budget.
Gardner Health Services
Gardner offers high-quality, comprehensive medical and mental healthcare which are affordable, respectful and culturally appropriate.
Healthier Kids Foundation
Healthier Kids Foundation envisions all Silicon Valley Youth achieving good health, educational equity, and success in life. They offer services including dental, vision, and hearing screenings to ensure nothing gets in the way of good health.
My Benefits CalWin
MyBenefits CalWIN connects families to food, medical, and financial assistance. Through this portal, families can determine their eligibility and apply for MediCal, CalWorks, CalFresh and more.
Roots Community Health Clinic
Roots uplifts those impacted by systemic inequities and poverty through medical and behavioral health care, health navigation, workforce enterprises, housing, outreach, and advocacy.
Santa Clara Family Health Plan
Santa Clara Family Health Plan is a local, community-based health plan dedicated to creating opportunities for better health and wellness for all.