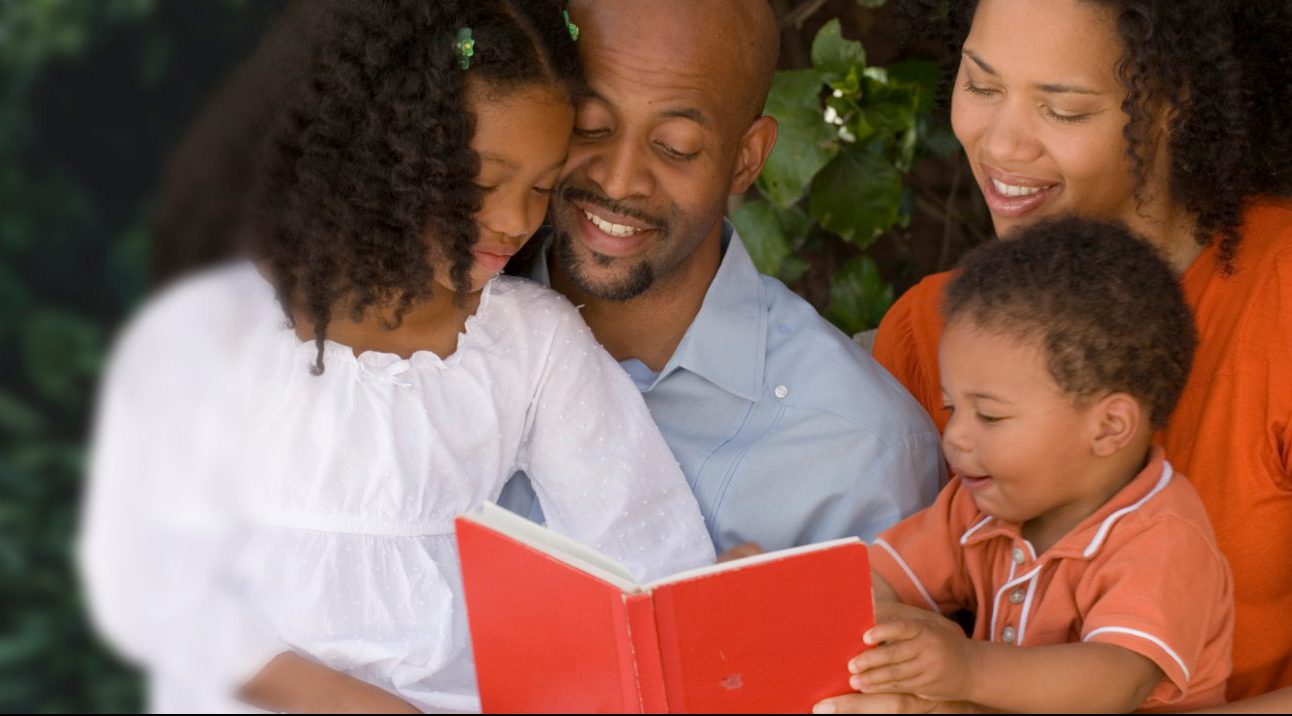 FIRST 5 Programs and Services
Learn more about how FIRST 5 Santa Clara County and our partners work together to ensure that families and young children thrive.
Family Resource Centers
Find places in your community where you and your child can learn and grow together.
Bridge Library Program
Check out books in your neighborhood without overdue fees or the needs for a library card.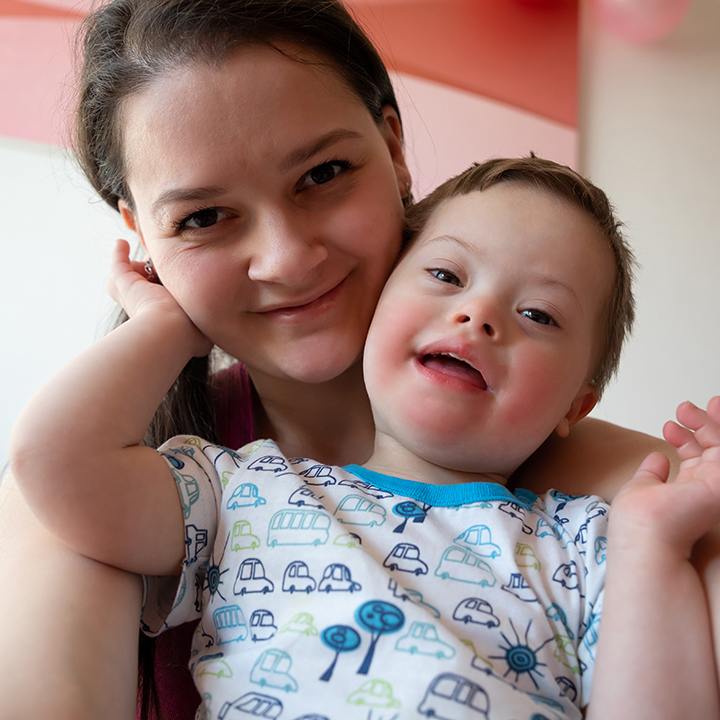 Health and Wellness
Find information on free vision, hearing, and dental screenings for your child.
---
Explore our Topics
From developmental milestones to health and nutrition, browse our topics to find helpful information to support you in raising a happy, healthy child.
Potter the Otter
---
Learn about healthy habits with Potter the Otter! Through illustrated storybooks, engaging activities, and fun videos, Potter the Otter encourages young children and families to develop healthy habits from the start!
Children's Events & Activities
in Santa Clara County