Tooth decay is the most common chronic disease found in young children. In Santa Clara County, roughly half of low-income children have a history of cavities before entering Kindergarten. Oral health disease can impact children's growth, speech, development, school readiness, and overall quality of life. To support children's oral health, FIRST 5 invests in programs that support prevention, early identification, and treatment of tooth decay.
FIRST 5 partners with The Healthier Kids Foundation to provide oral health education and connect families to dental insurance and dental clinics.
SmileFirst Oral Education provides interactive and informative presentations to all ages about oral health, dental hygiene, and preventing tooth decay in young children as well as the whole family. The program offers free 30-minute informative workshops for parents and caregivers available in English, Spanish, and Vietnamese via Zoom. For more information about SmileFirst or if you're interested in attending an oral health workshop, please email [email protected], or call 408.600.3588.
The DentalFirst program screens children 6 months to 18 years old for undetected dental issues and assists them with accessing follow-up dental care utilizing licensed dentists. For more information on DentalFirst, please contact [email protected], or call 408.564.5114 x231.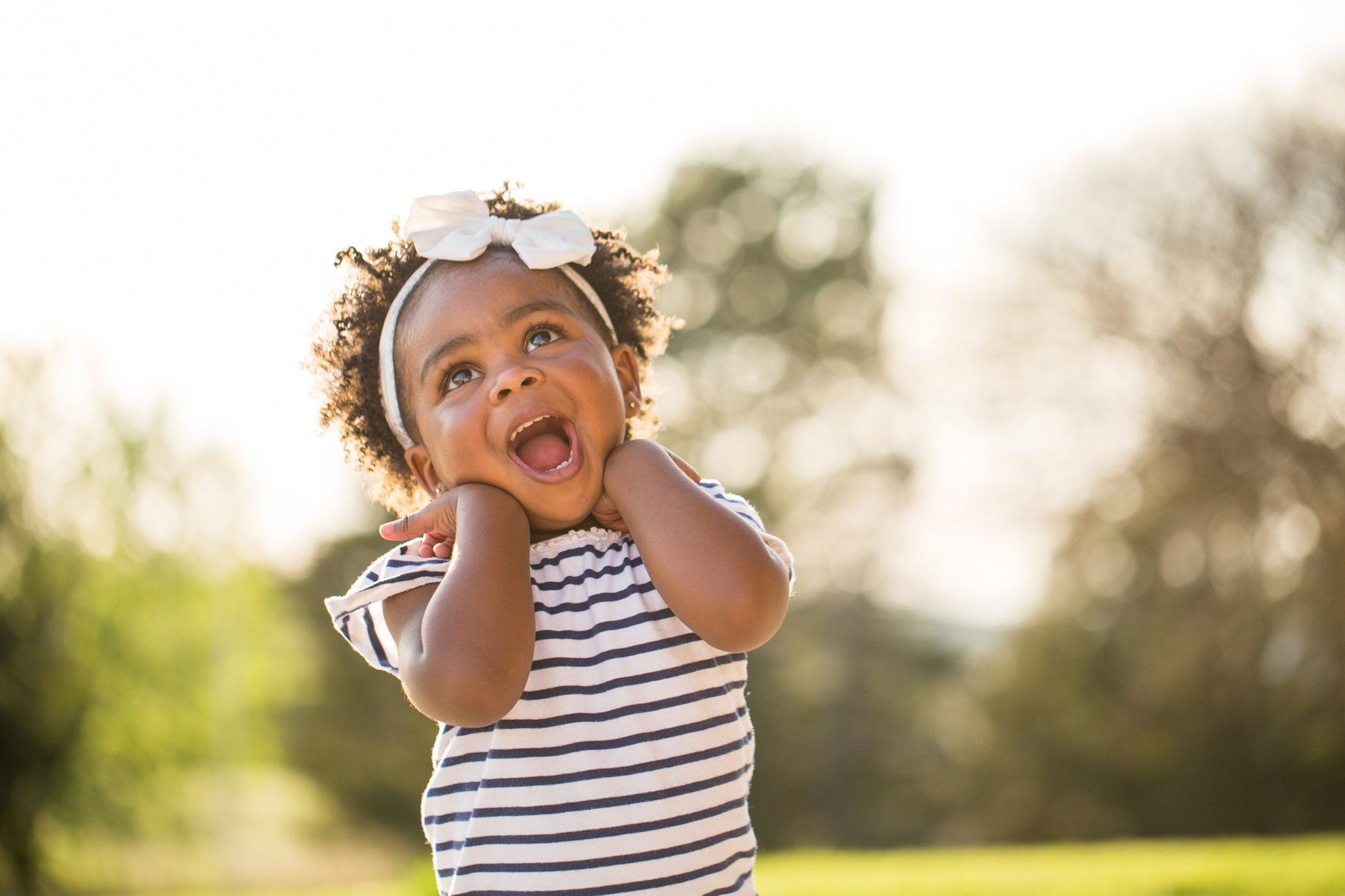 Prevention & Guidance Tips
Research shows that nearly 30% of children ages 2-5 have dental disease in the United States. By the time children are 5 or 6, a whopping 51% enter school with tooth decay.
Following these steps will help prevent tooth decay. Make sure your child has the best oral health for years to come!
PRENATAL TIPS FOR MOM
Visit a dentist every 6 months
Brush for 2 minutes, 2X a day with fluoride toothpaste
Floss daily
Choose low-sugar foods
Chew gum with xylitol 2-3 times per day.
BEFORE YOUR BABY HAS TEETH
Clean gums with a soft infant toothbrush or cloth after each feeding
Use unfluoridated toothpaste for children under 2 years old (use a "rice grain-sized" amount of toothpaste)
Visit a dentist once the first tooth appears and then every 6 months after that
AS SOON AS YOUR CHILD'S TEETH APPEAR
Brush for 2 minutes, 2X a day with fluoride toothpaste (use a "pea-size" amount of toothpaste)
Floss daily between your child's teeth
Visit the dentist regularly for routine checkups and fluoride varnish treatments.
If your child has health coverage through Medi-Cal or a Covered California health plan, they also have dental coverage and can go to the dentist for regular checkups and care.
COVERED CALIFORNIA: Contact your health plan to find a dentist or to learn more about your dental care options. For more information, visit www.coveredca.com or call (800) 300-1506.
MEDI-CAL: To find a dentist that accepts Medi-Cal, call (800) 322-6384, or look online at dental.dhcs.ca.gov.